We launched the Eversend app three years ago with an ambitious yet precise goal – to be an all inclusive app for financial services. That means our users could leverage the app for sending, spending, managing and investing their money seamlessly. While implementing this continues to be strenuous; we remain relentless, persistent and committed to customer satisfaction.
Since inception, hundreds of thousands of members have joined us and have transferred hundreds of millions of dollars. To this day, we have built multi-currency wallets that facilitate currency exchange, money transfer, crypto investing, virtual dollar cards, donations, and bill payments. 
To better serve our customers, we tested our API-based B2B crypto-fiat business banking platform this year and added features such as collections, payouts and currency exchange. With these implementations, we have matured into an advanced company – from a mobile application to a retail and business payment platform.
To mark our growth and celebrate our evolution, we have also changed our logo and visual style, including the font and colour to reflect who we are today and symbolise our future.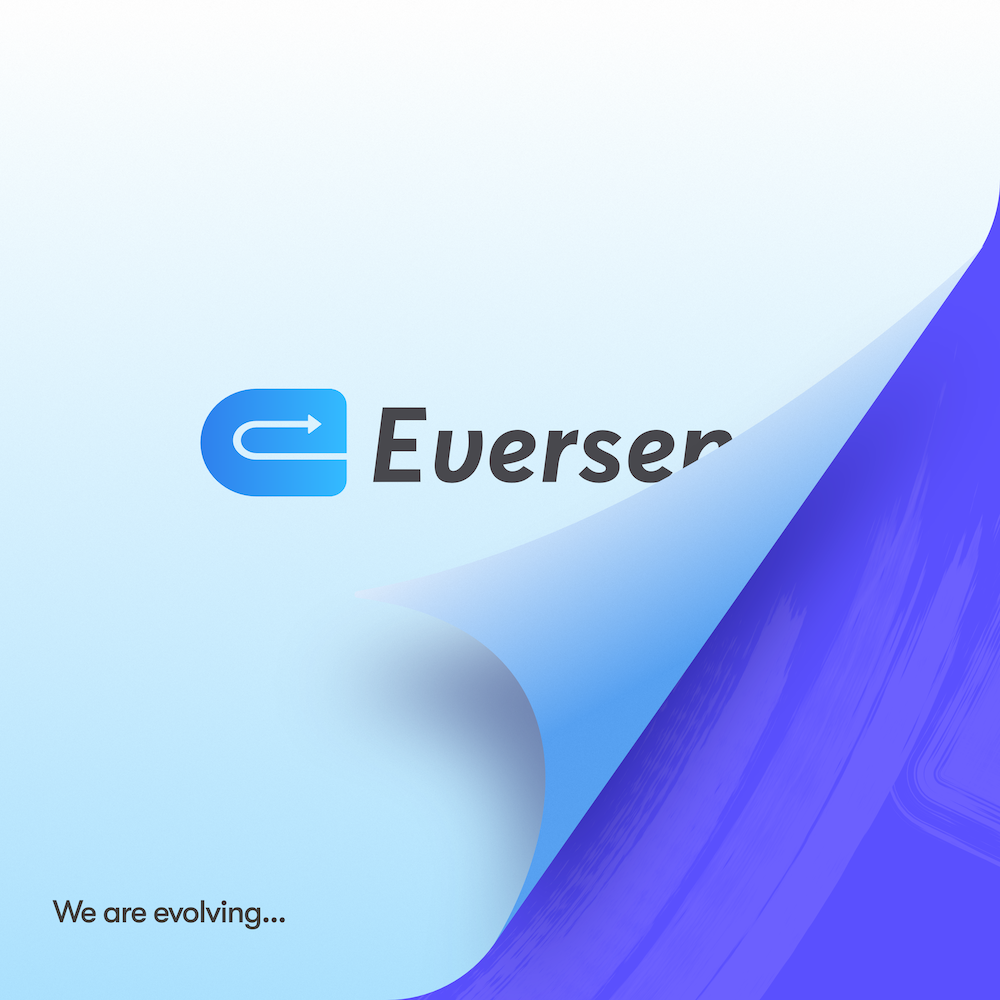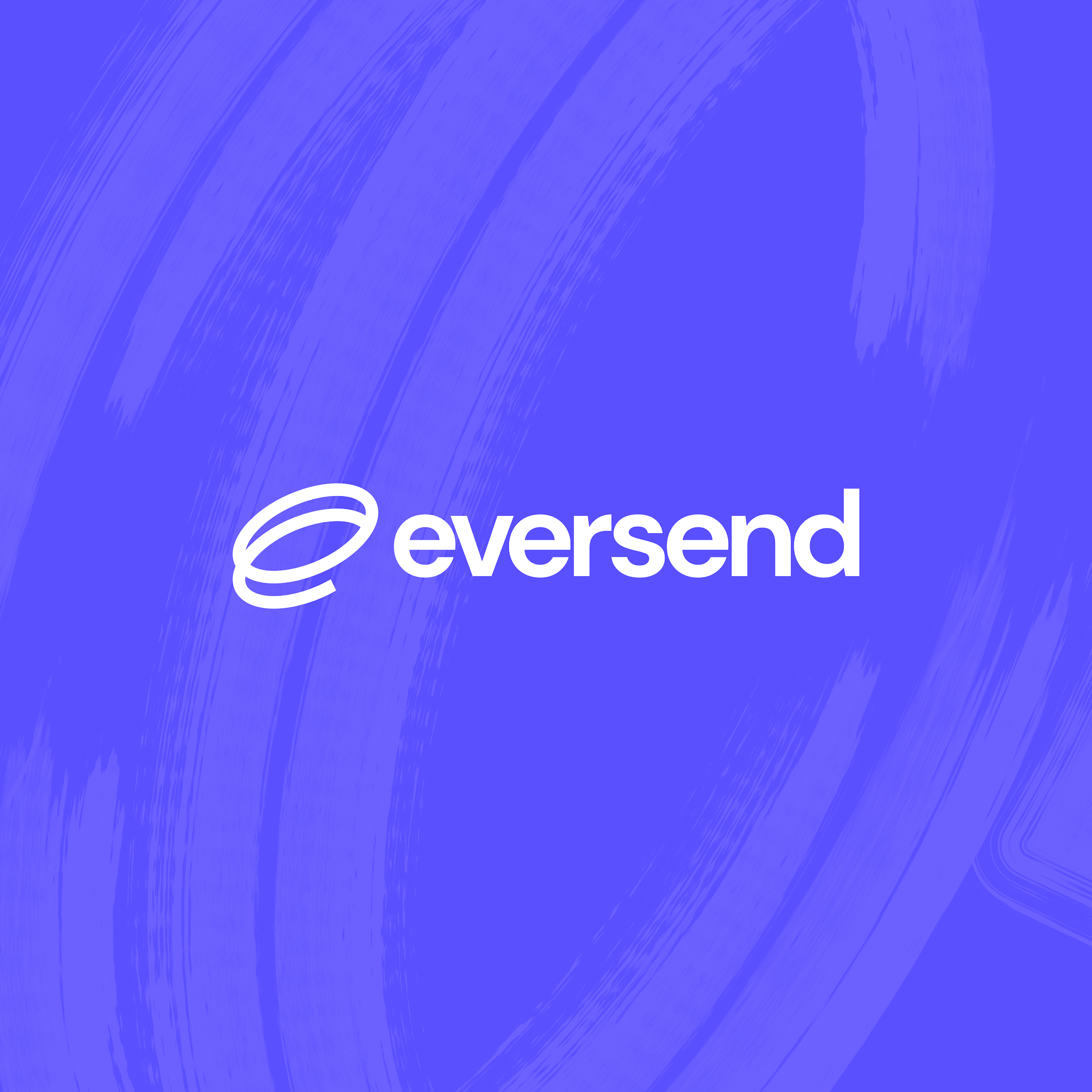 We are excited for what the future holds and  we will continue to improve and evolve while promoting economic stability, well-being, and livelihood through financial empowerment for our communities. Eversend holds true to its brand promise and remains the platform that you have come to love and trust.